MELISSA BERTON
Melissa Berton, lifelong advocate for girls and women, has taught English at Oakwood Secondary School in Los Angeles for over a decade. As faculty advisor for Girls Learn International, a program of The Feminist Majority Foundation advocating for equal access to education across genders, she has thrice participated as a delegate to the United Nations Commission on the Status of Women, leading the largest student delegation from a single high school. In 2013, following that first U.N. trip, Berton inspired her students to produce a documentary to raise awareness about menstrual health and education worldwide, leading to a 2019 Oscar win for Best Documentary Short Period. End of Sentence. With her students, she also co-founded The Pad Project, a global non-profit organization dedicated to the idea that "a period should end a sentence, not a girl's education." The newly released book, Period. End of Sentence.: A New Chapter in the Fight for Menstrual Justice, with foreword by Berton, outlines universal menstrual challenges and the solutions being championed by a new generation of body positive activists.
Her screenplay, Do Not Go Gentle, about poet Dylan Thomas, had a live reading at the Geffen Theater in 2016, with Jack Black in the lead role. Berton took her BA from UCLA and her MFA in creative writing from Warren Wilson College. Read more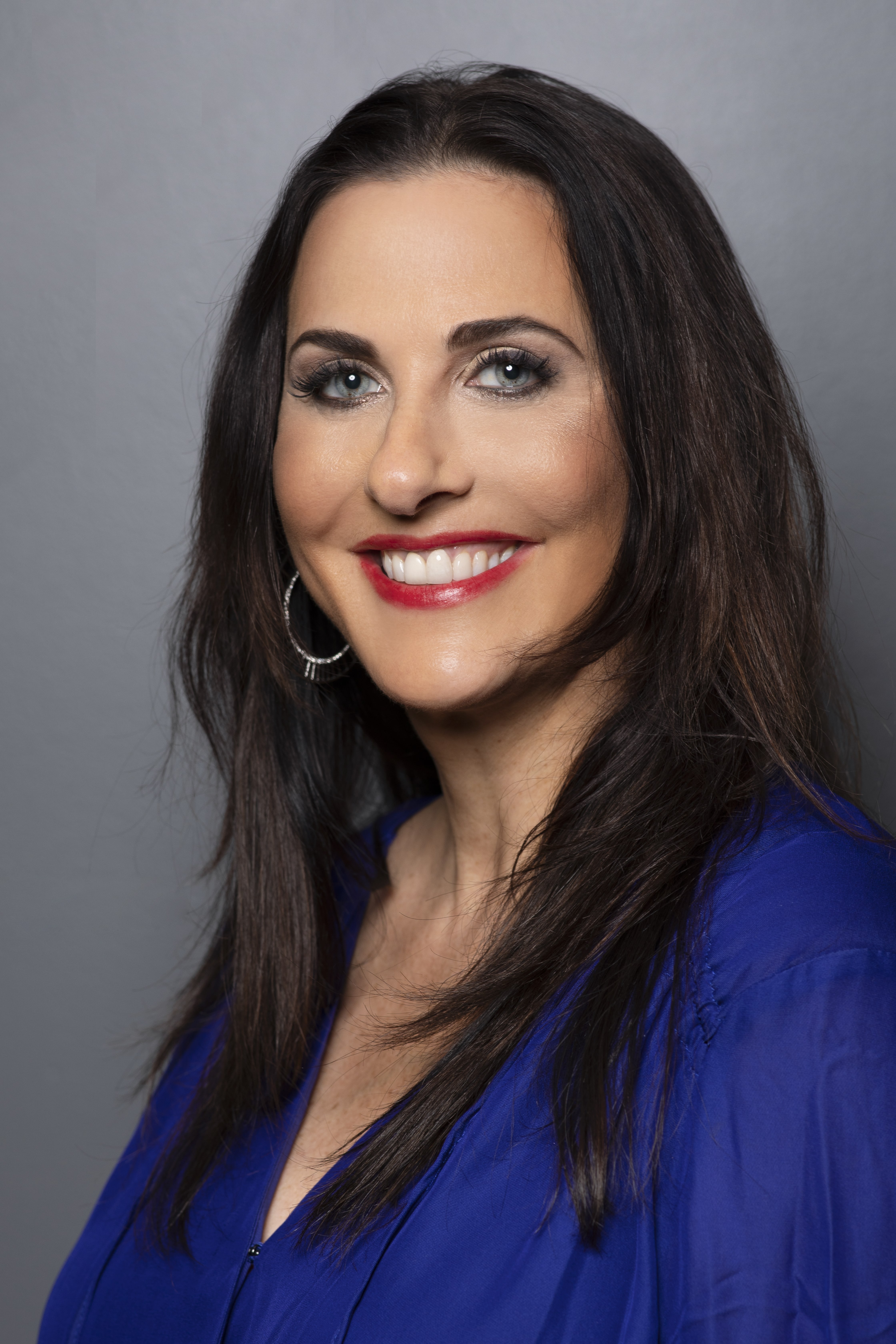 FOUNDER & EXECUTIVE DIRECTOR
The Pad Project is a nonprofit organization founded by Melissa Berton and her high school students, dedicated to the principle that "a period should end a sentence, not a girl's education." All over the world, particularly in low and middle-income countries, girls drop out of school due to lack of access to affordable and hygienic menstrual products. Fifty percent of the world's population experiences menstruation. The Pad Project's job is to make sure that one hundred percent has the tools to manage it.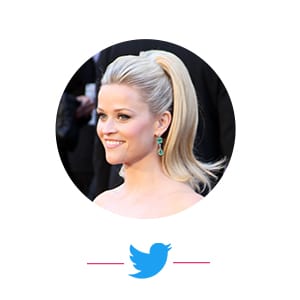 "A period should end a sentence , not a girls education" - best quote of the night ✨#OSCARS @NoShamePeriod #bestdocshort
- Reese Witherspoon
TWITTER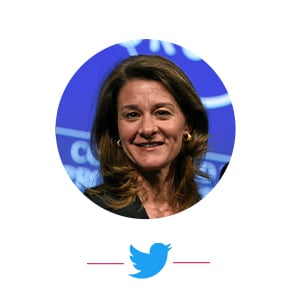 @ReeseW 👇👇👇I couldn't agree more. I'm glad that "Period. End of Sentence." brought this important topic to the Oscars.
- Melinda Gates
TWITTER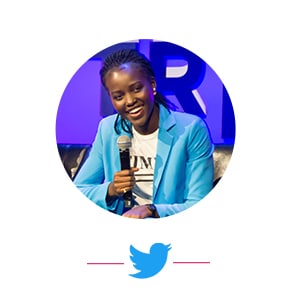 Just watched #PeriodEndOfSentence.
I cried because I was on my period. But I would have cried anyway! Thank you Rayka Zehtabchi @RAYning for your liberating words at the #Oscars!
- Lupita Nyong'o
TWITTER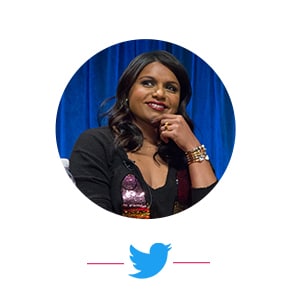 Last night I watched the Oscar winning Documentary Short #PeriodEndOfSentence and it brought me to tears. I'm so proud of this group of young women! ❤️ #ThePadProject
- Mandy Kaling
TWITTER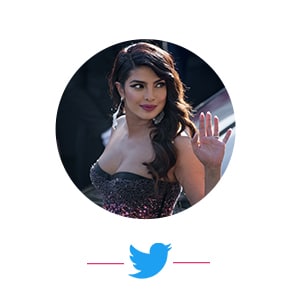 So inspiring to see the impact of young girls from opposite ends of the world coming together to make Period. End of Sentence. You can watch this Oscar-nominated short documentary now on @Netflix ♥️🌎 https://www.netflix.com/title/81074663
- Priyanka Chopra
TWITTER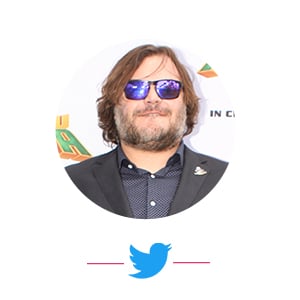 Watch the trailer for the best documentary short film of the year. Period. End of Sentence. https://bit.ly/2RDbCvE #thepadproject #noshameperiod
- Jack Black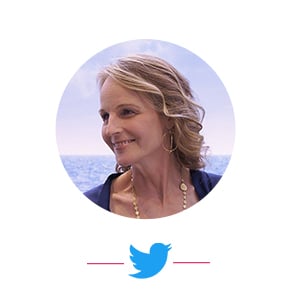 Watching a BEAUTIFUL Documentary!!! @periodendofsentence . . #oscars #oscars2019 #documentaries #women #resist @RAYning #MelissaBerton
- Helen Hunt
TWITTER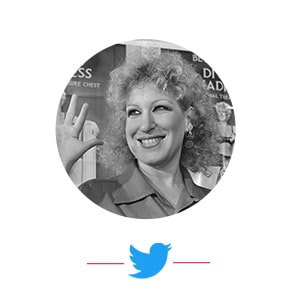 Have you seen Period: End of Sentence, the Oscar-winning menstruation documentary on Netflix? It's actually a fun watch, in case you were worried it would be too heavy. Plus, at 26 minutes, it's not bloated at all. And of course, a little weed wouldn't hurt.
- Bette Midler
TWITTER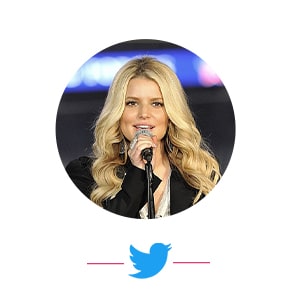 Please help support @staceysher and The Pad Project to keep girls in school
- Jessica Simpson
TWITTER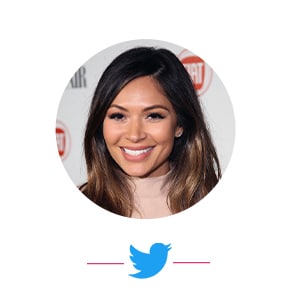 RT: Her period shouldn't end her education. Keep girls in school by supporting #thepadproject
- Marianna Hewitt
TWITTER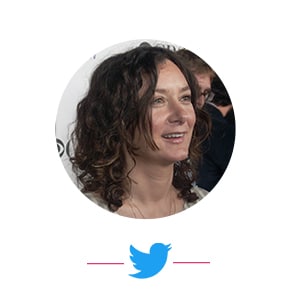 Her period shouldn't end her education. Keep girls in school by supporting #thepadproject
- Sara Gilbert
TWITTER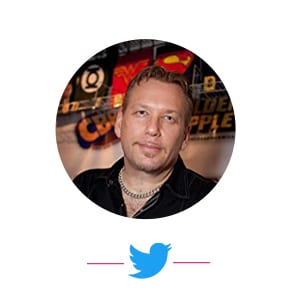 Her period shouldn't end her education. Keep girls in school by supporting #thepadproject http://kck.st/2fO16QD please support. #SPN
- Adam Glass
TWITTER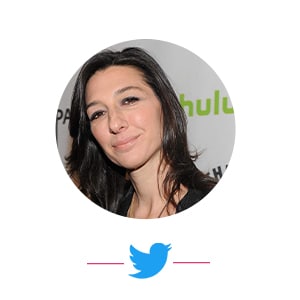 Feeling powerless? Support these young women Please RT. #GLI Keep girls in school by supporting #thepadproject
- Ali Adler
TWITTER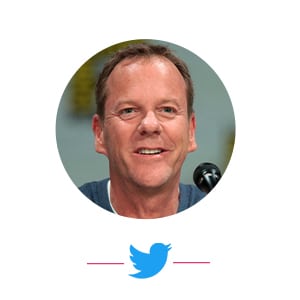 A group of young women want to make a film that I think is inspiring and important. If you can, check it out.
- Keifer Sutherland
TWITTER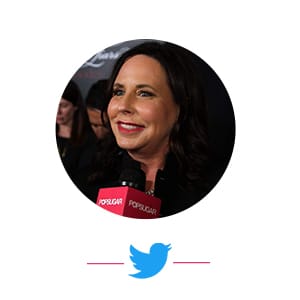 Her period shouldn't end her education. Keep girls in school by supporting #thepadproject
- Marlene King
TWITTER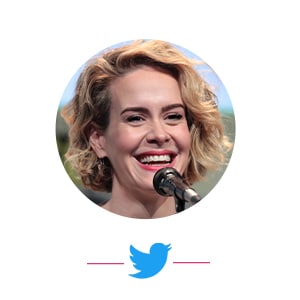 Take the time to read this, and if you can, consider donating to help these young women make a difference
- Sarah Paulsen
TWITTER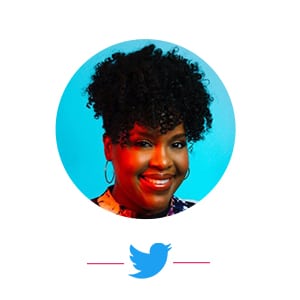 On Thursday I get to moderate a discussion with the bad ass director and executive producer of the Oscar winning documentary "Period. End of Sentence." –– Rayka Zehtabchi and Claire Sliney at @TheWing!
What should I ask them? 👇🏾
Natasha Rothwell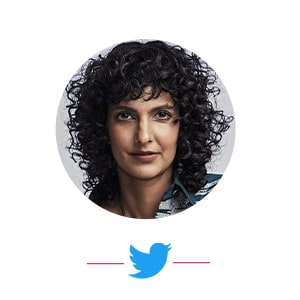 Speak to @Blackfilm about @hbo 's #BLL2 #share, and @netflix 's #PeriodEndOfSentence & @mindykaling
#Pippabianco @RhianneGabriel1 @ThePadProject1 @A24 @ABerkofsky @BertonMelissa @NoShamePeriod #diversity
Poorna Jagannathan
TWITTER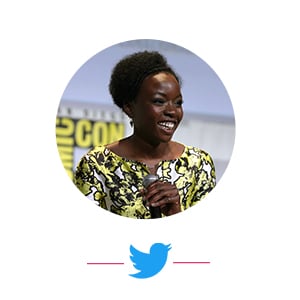 Millions of women in the developing world face stigma, misinformation & lack of access to sanitary feminine supplies. Learn how you can help ensure the onset of a girl's period doesn't coincide w/ the loss of her dignity, health or education. #LoveOurGirls http://bit.ly/LOGJune2019
Danai Gurira
TWITTER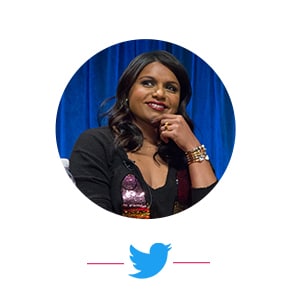 My last $1000 is going to @ThePadProject1, which was the subject of the Oscar-winning documentary "Period. End of Sentence." It supplies steady incomes to women and creates pads to women in areas where they don't exist! #40
- Mandy Kaling
TWITTER
"It breaks your heart to think that people believe that the period is a source of shame. We're excited to be a little part of breaking that taboo."
Mamie, grade 9, reads at Bumpe High School -Bumpe, Sierra Leone
LAUNCHING A MOVEMENT
With the support of family and friends, Melissa and the Pad Project Team created the documentary PERIOD. END OF SENTENCE. which aims to inspire people everywhere to think globally and recognize the impact young women can have to dispel the stigmas surrounding menstruation. The documentary raises awareness about the power of education and demonstrates the impact of launching a micro-economy.
2019 Academy Award- Winning Short Documentary PERIOD. END OF SENTENCE., screened across the U.S. at film festivals in 2018 winning numerous awards and premiered on Netflix in February 2019. It follows the women of Kathikhera, a village outside of New Delhi, India, as they install a machine and sell their pads throughout their district. The movement goes beyond the screen as the pad project continues to work to raise funds, awareness, and education throughout the world.
Learn More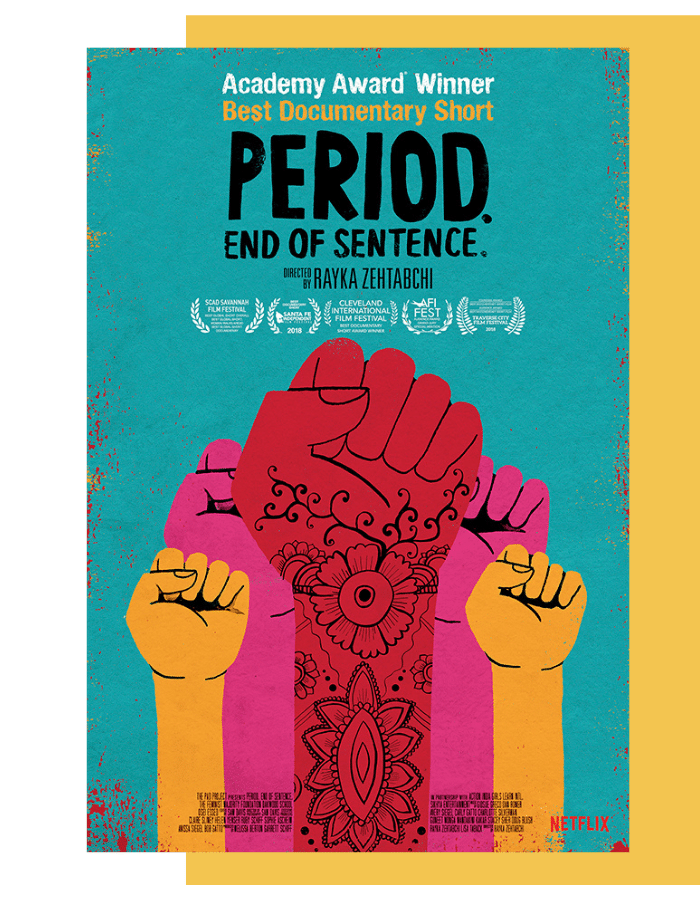 INVITE MELISSA TO SPEAK
As a high school English teacher for over twenty years, Melissa believes in the importance of education as a fundamental human right. With her public speaking, she engages and energizes audiences at colleges, universities, and forums around the world. In addition, Melissa has been hired to deliver keynote speeches for organizations such as The American Federation of Teachers, Planned Parenthood, The Saint Helena Forum for Innovation & Creativity, The Feminist Majority Foundation, Orange County Grantmakers, The United Jewish Federation, Nexus Global Summit, and many more. Melissa has made TV appearances on various news programs as well as on talk shows, including ABC's The View and Good Morning America. She champions female empowerment, youth activism, and equal access to education for all.
Book Melissa
"Trust your truth, your need to take risks, your understanding of your pursuits, and trust that your inner student can become your teacher."