ABOUT MELISSA
As a little girl growing up in a household with three sisters, when Melissa learned that her family Haggadahs (prayer-booklets to be read at the Jewish celebration of Passover) described G-d as "He," she grabbed a marker and changed every other pronoun to "She." It wasn't that G-d couldn't be a "He," she thought, but she believed in the possibility that G-d could also be a "She." It was this passion for women's equality that led Melissa to become the CEO and founder of The Pad Project, a non-profit organization dedicated to the idea that "a period should end a sentence, not a girl's education." Berton has been a lifelong advocate for girls and women, serving as the faculty sponsor for Girls Learn International, a program of The Feminist Majority Foundation that advocates for equal access to education for all genders.
For the past decade she has taught English at Oakwood Secondary School. As an English teacher, Melissa loves sharing the stories of courageous characters from hundreds, even thousands of years ago, with the students of today. People often ask her why she is so passionate about the issue of menstrual equity. She has said the answer is because every day, she has the privilege of witnessing both the simultaneous beauty of her students' physical growth into womanhood along with the intellectual growth that helps them discover the kind of women they will become. She believes it is at this tender and transitional moment that education must be nurtured and never, ever stopped.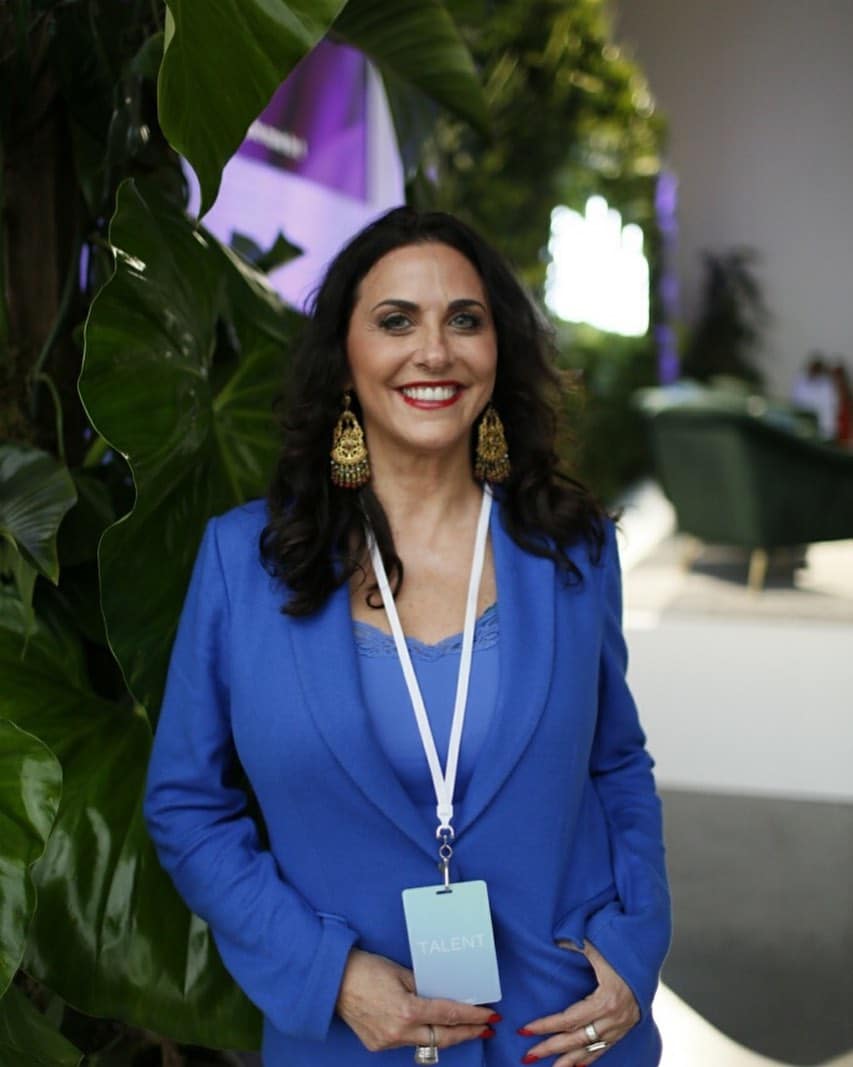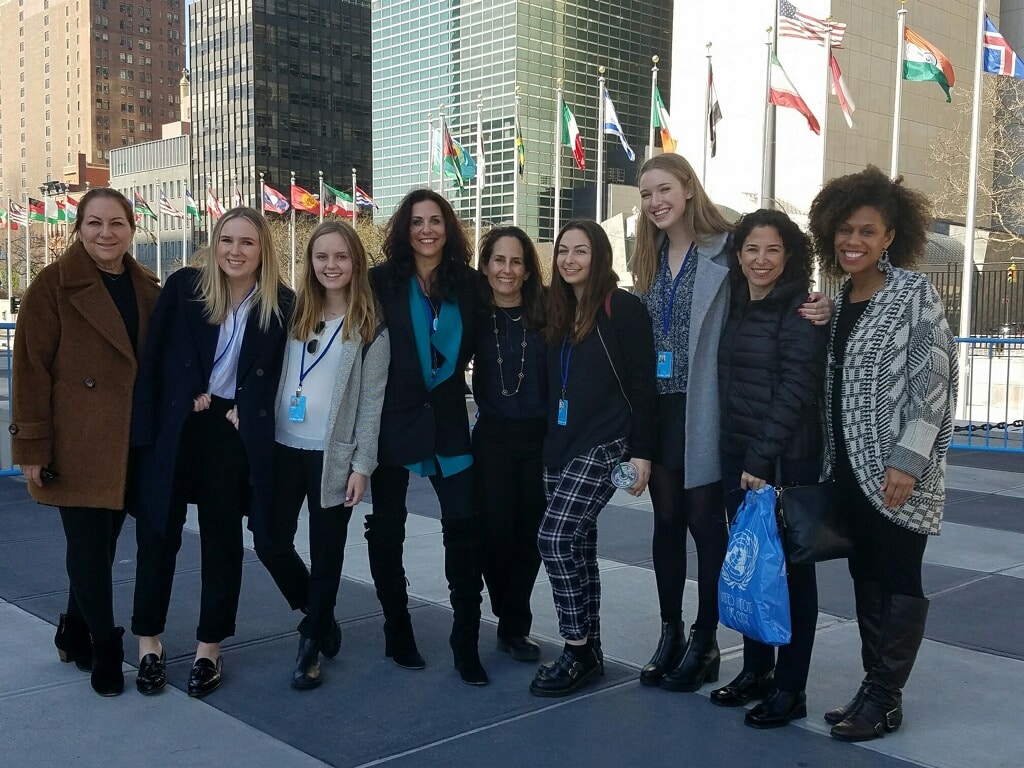 In 2013, Melissa and a group of her students traveled with a group of her students to serve as delegates to the Annual Commission on the Status of Women at the United Nations in New York City. It was there they learned about the plight of girls around the world, especially in low-income countries, who drop out of school with the onset of puberty due to a lack of access to affordable and hygienic menstrual supplies. They learned of a newly invented sanitary pad-making machine that would not only produce low-cost pads, but would spur a micro-economy for the women operating the machine.
Melissa and her students determined not only to raise the funds to provide a machine for their sister school in India's rural village of Kathikera, but to document the process on film in order to raise awareness about this human rights issue. Together with her students and The Pad Project team, Melissa produced the Academy Award winning Documentary Short, Period. End of Sentence.
Contact Melissa

"I would hope that people take away an awareness that periods are a source of strength, not a source of shame, that the fight for menstrual justice is a real fight, it's a worthwhile fight, and that girls and women can do so much to help the world when they are invited to participate as full and equal citizens. On a personal level, if anybody has a passion for an injustice and they want to take action, they can do it."