ABOUT MELISSA
Melissa Berton's advocacy for gender equality began at an early age. As a little girl growing up in a Jewish household with three sisters, she boldly grabbed a marker during Passover, and changed every other pronoun referring to G-d from "He" to "She." It wasn't that G-d couldn't be a "He," thought Melissa, but she believed in the possibility that G-d could also be a "She." 
A lifelong advocate for girls and women, Melissa has taught English for over a decade at Oakwood Secondary School in Los Angeles. As an English teacher, she loves sharing the stories of courageous characters from hundreds, even thousands of years ago, with the students of today. She was eager to say, "YES!" when asked to serve as faculty sponsor for Oakwood's Girls Learn International, a program of The Feminist Majority Foundation that advocates for equal access to education for all genders. In 2013, Melissa took her students to New York City to serve as delegates to the Annual Commission on the Status of Women at the United Nations. The trip proved to be life changing for all. It was there Melissa, and her students, first heard the term "period poverty." They learned that millions of girls around the world drop out of school with the onset of puberty due to a lack of access to affordable, hygienic menstrual products. For Melissa's students, it felt personal. They were discovering that girls their own age were being denied an education because of their periods. Fascinated to learn about Arunachalam Muruganantham, from South India, who invented a machine that manufactures sanitary pads out of natural, locally sourced materials, at a low cost – just 5 cents –they were compelled to "do something."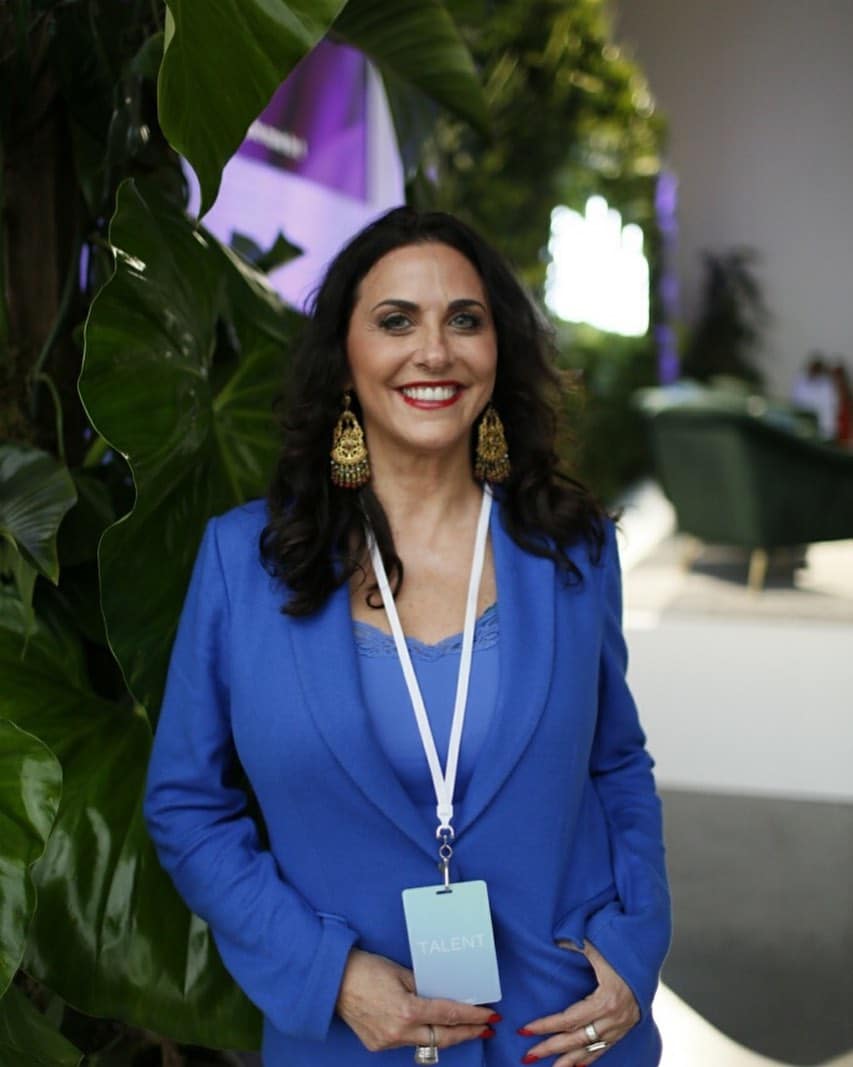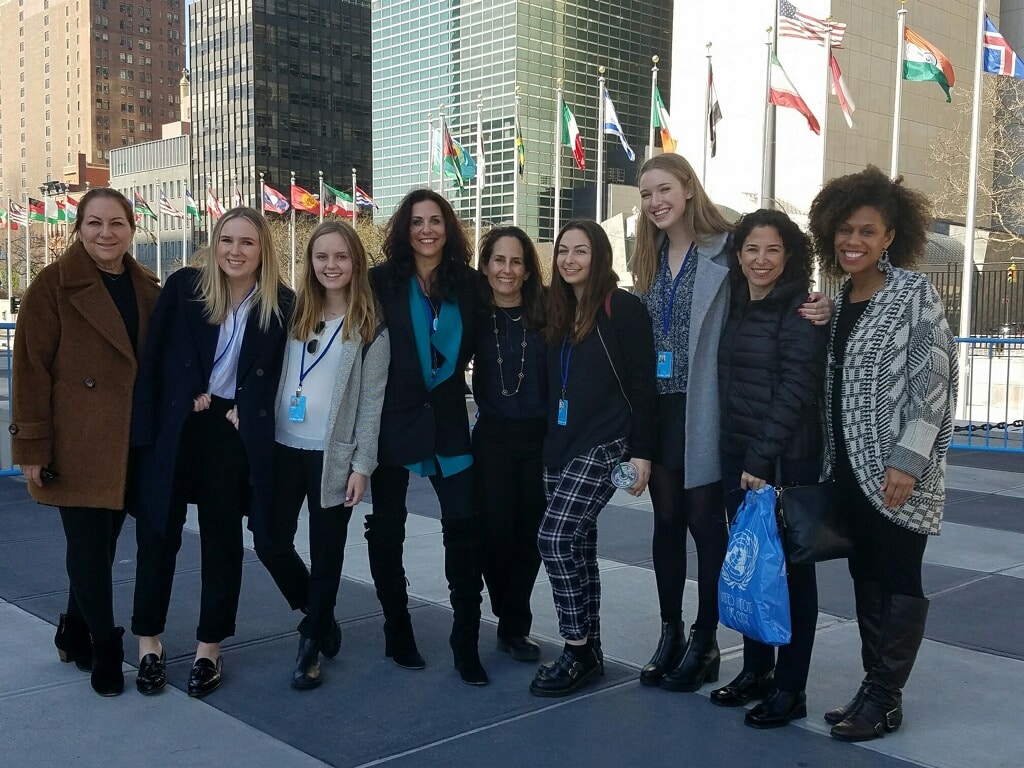 Melissa and her students returned to Los Angeles inspired and determined to shine a spotlight on period poverty. They decided to raise money to fund the placement of a pad machine in a partner community, India's rural village of Kathikera. To educate the public and raise awareness about period poverty, Melissa encouraged their communities to work together to make a documentary. 
As Executive Producer, Melissa with her students, director Rayka Zehtabchi, and The Pad Project team, produced the Academy Award-winning Documentary Short, Period. End of Sentence. With the Oscar win, Melissa and her Pad Project team earned international recognition and launched a movement that goes beyond the screen. The success of the film, and the media attention surrounding it, sparked a global conversation about period poverty and menstrual equity and launched the 501 (c) (3), The Pad Project, into action. 
Since 2019, Melissa has served as Executive Director and founder of The Pad Project, a non-profit organization dedicated to the idea that "a period should end a sentence, not a girl's education." Today, The Pad Project creates and cultivates local and global partnerships to end period stigma and to empower women and all menstruators worldwide. Often asked why she is so passionate about the issue of menstrual equity, Melissa's answer is that every day, she has the privilege of witnessing the simultaneous beauty of her students' physical growth into womanhood along with their intellectual growth that helps them discover the kind of women they will become. She believes it is at this tender and transitional moment that education must be nurtured and never, ever stopped.
In 2020, Melissa was honored by Forbes Magazine's "50 Over 50 Women Leading the Way in Impact" project, in partnership with Mika Brezinzki's Know Your Value initiative. She was also the recipient of the 14th Annual Feminist Majority Foundation's Eleanor Roosevelt Global Women's Rights Award. Melissa has made guest appearances on numerous national and local news programs and talk shows such as ABC's The View, Good Morning America, Fox 11's Good Day LA, Spectrum News 1, and WLNY. She's been a guest on countless radio programs and podcasts nationwide, including NPR, and has been featured in a broad range of print and online media outlets such as CNN, Cosmopolitan, Good Housekeeping, Forbes, HuffPost, Newsweek, The Hollywood Reporter, The New York Times, The New Yorker, Refinery 29, USA Today, and Yahoo!Lifestyle.
Contact Melissa
"I would hope that people take away an awareness that periods are a source of strength, not a source of shame, that the fight for menstrual justice is a real fight, it's a worthwhile fight, and that girls and women can do so much to help the world when they are invited to participate as full and equal citizens. On a personal level, if anybody has a passion for an injustice and they want to take action, they can do it."